Lennox Computer LILAC Business Software
8/14 Ashtan Place, BANYO 4014
Brisbane, Australia
http://www.lennox.com.au

ERP Business Accounting Software
Distribution, Manufacturing, Timber
eMail: call for enquiry eMail
Phone: 07 3267 7880
Est. 1980

LILAC Demonstration Software
Welcome to Lennox Computers' Demonstration Software installation page.


7836208 bytes, Tue 12 Sep 2023 08:38:44
LILAC Package - Demonstration, Evaluation and Training Suite.
Click here to start the download.
The downloaded software is digitally signed and virus free.
Your browser software e.g. Microsoft Edge, will check Lennox Computers' authenticity with Microsoft before permitting the download.
Our LILAC software is designed to run on a standard Microsoft Windows platform (10 or 11).
You may struggle if your Windows environment has been compromised by the use of excessively paranoid "cyber-security" or dubious "anti-virus" software from various Internet download sources. We recommend you turn off or un-install any such garbage, before attempting the LILAC demo install. The standard Microsoft Defender anti-virus system will not be a problem.
Extensive Training & Help Documentation is available from:
Video Tutorials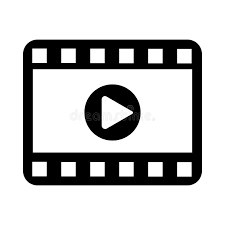 Video Tutorial
How to download & install
the LILAC Demo Package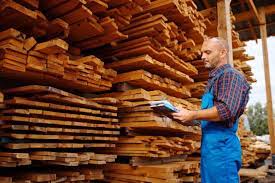 Video Tutorial
LILAC Timber Industry Features

Video Tutorial
Debtor Receipt
Lennox Computer - 07 3267 7880
Brisbane, QLD, Australia.