Lennox Computer LILAC Business Software
8/14 Ashtan Place, BANYO 4014
Brisbane, Australia
http://www.lennox.com.au

ERP Business Accounting Software
Distribution, Manufacturing, Timber
eMail: call for enquiry eMail
Phone: 07 3267 7880
Est. 1980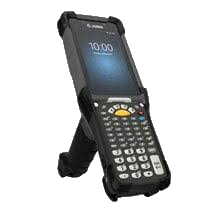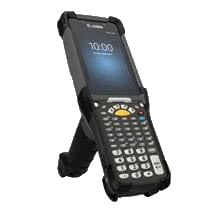 Hand Held WiFi connected barcode scanners for large scale warehouse management, manufacturing scheduling, despatch & logistics integration.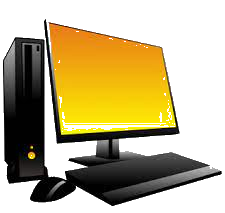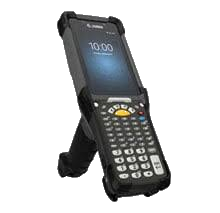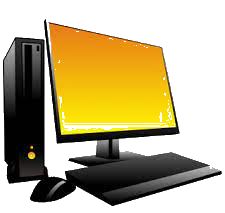 Locally or remotely connected Microsoft Windows PCs communicating securely by Lennox Computers' LDP protocol over TCP/IP.
The LILAC Core database is a powerful hyper-fast relational database which can maintain full audit history of all business activity in the enterprise - orders, invoices, inventory, costs, estimates, quotations, ledgers and financial reporting and analytics built in.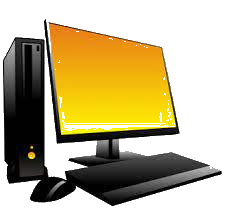 LILAC DB
Acquisition of EDI Orders from FTP, SFTP & FTPS hosted B2B platforms either directly from a trading partner or via various intermediaries.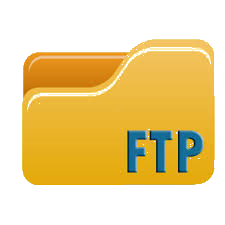 Reports, Listings, Price Lists, Diagrams, Graphs, EXCEL rendering, PDF rendering, HTML Rendering, Analytics and Analysis.
Invoices, statements and cash processing reflecting EDI dealings.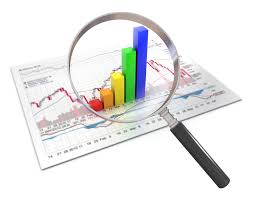 Server
Remotely connected devices of any sort interacting with the LILAC server database via secure HTTPS web protocols - web pages, eCommerce, Web Apps and Android Apps etc.
Secure SMTP eMail transmission of all sorts of LILAC documents, orders, invoices, statements etc in any combination of plain text, HTML formatted and PDF rendered. Individually or bulk mailing.
Incoming eMails (IMAP) delivering documents of all sorts including XML formatted purchase orders compatible the Lennox Computer XML Schema and/or various published EDI standards.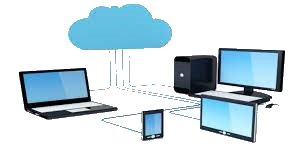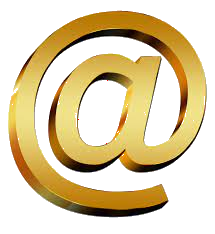 LILAC ERP - Whole of Enterprise Automation
LILAC is a high level business software suite integrating order processing, electronic data interchange, and physical business processes - warehousing, distribution, manufacturing, job costing - with a comprehensive, whole of enterprise accounting database.

Established in 1980, Lennox Computer provides phone, email, and site support across Australia.


• Remote Access
• Multi-Entity Operations
• WYSIWYG Document Interface
• Single Touch Payroll

• Virtual Private Network
• Online Order Placement
• Business to Business EDI
• eCommerce
• Order Processing
• Barcode Integration
• Large Scale Warehousing
• Manufacturing and Freight

with the LILAC Accounting Database.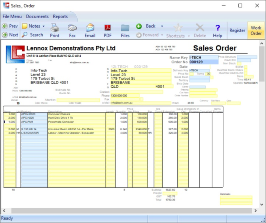 Barcode and Freight Integrated - Multiple Warehousing - eCommerce - Catalogue - Shopping Basket - Checkout
Sales Order Processing - Purchase Order Processing - Comprehensive Accounts - Financial Reporting
Scheduling - Work Order - Picking Slip - Work Centre Tracking - Concurrent User Login
Multiple Industry - Fast Broad Based Accounting Software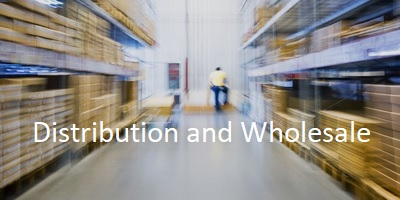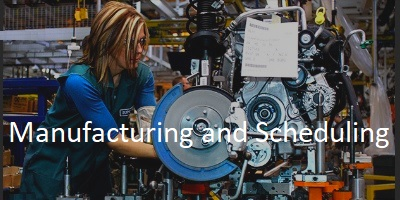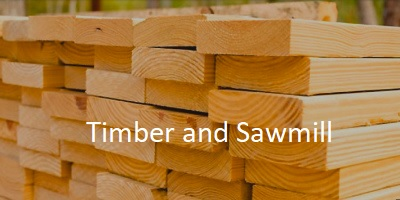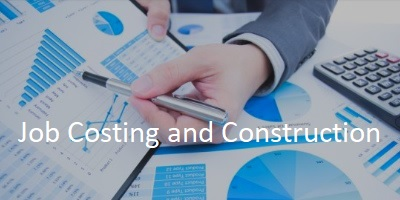 Account Based Business Software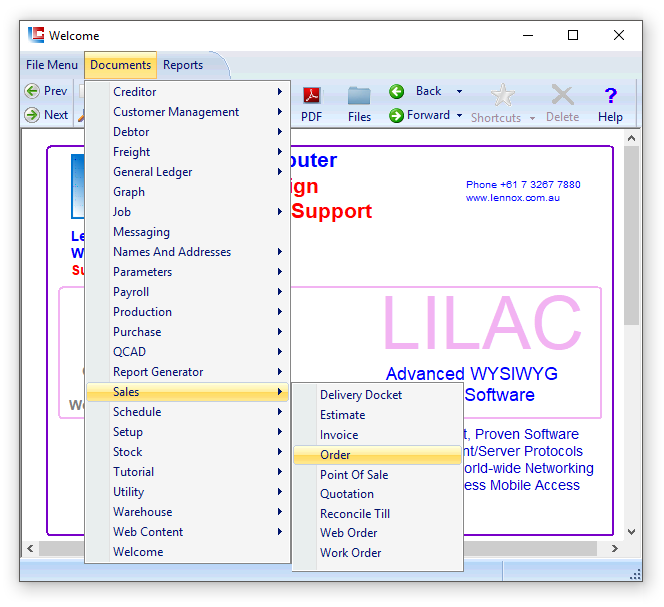 Order Processing
• LILAC Links Physical Business Activities
• Distribution & Wholesale
• Manufacturing & Scheduling
• Job Costing & Construction
• Metal & Timber
• To a computerised accounting system
• Through efficient data entry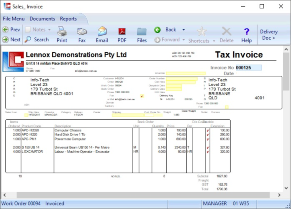 • Print, email, and PDF all documents as they appear on the monitor.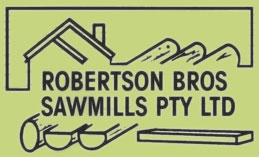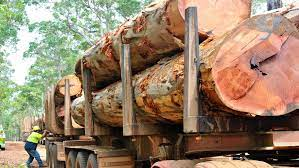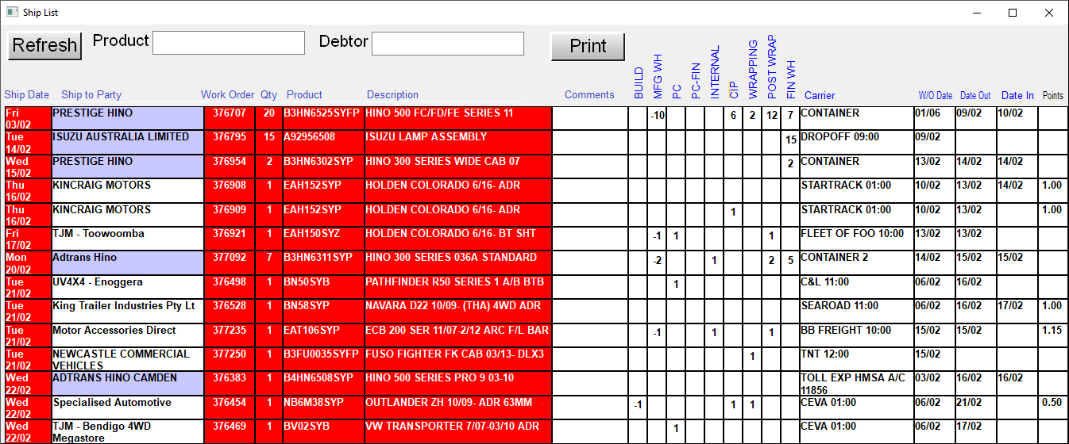 Automate Your Business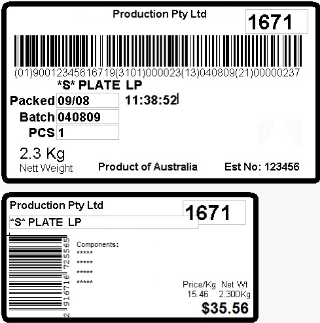 Display Scheduling and Production Orders Live on 150cm Plus Monitors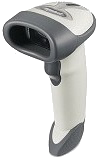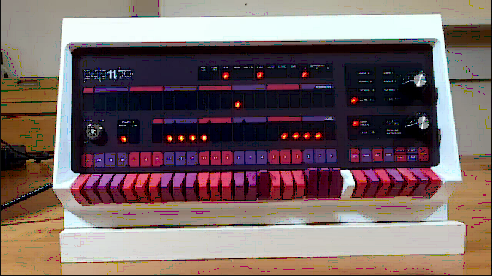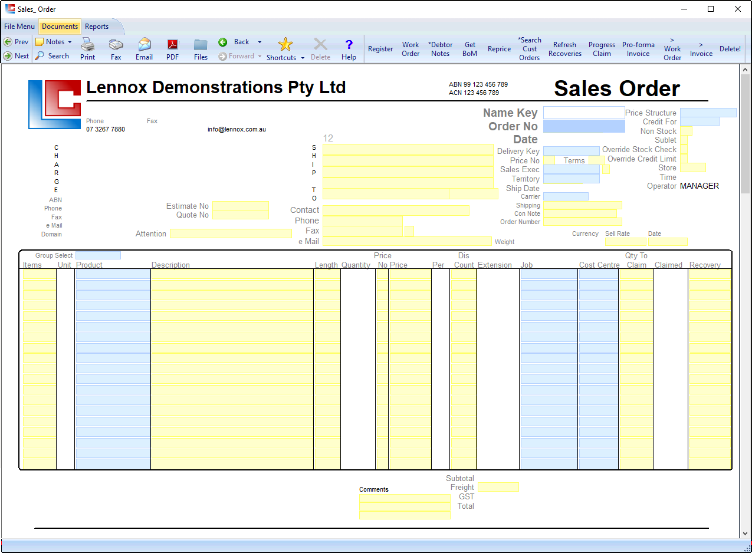 Handheld or Forklift mounted Barcode Scanner.
Zebra Mini Computer & Barcode Scanner.
Cipher Lab RS30 Android
Mobile Computer/Phone/Scanner.
Hardware Supply and Installation
Lennox Computer supply and install high quality computer hardware for commercial and industrial enterprises.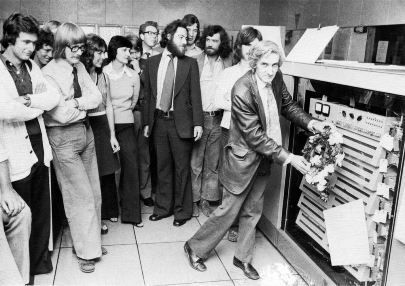 WYSIWYG Document Interface
LILAC implements a "What You See Is What You Get" document interface for users and operators of the software.

This means images presented on the screen for a wide range of accounting, business, and technical features, appear as electronic images of paper documents, allowing the operator to work with a very natural and intuitive "form filling-in" regime.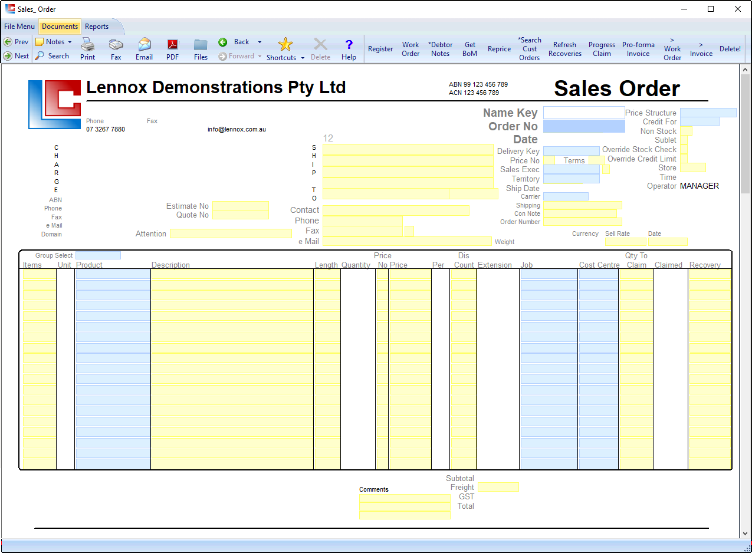 All on-screen documents print as 'What You See Is What You Get' (WYSIWYG)
Single Touch Payroll
LILAC Payroll is immediately available as a stand alone business payroll system, or is included as part of LILAC ERP. A detailed transaction history of debits and credits is maintained for each employee, along with payslip printing and emailing. LILAC uploads payroll data the ATO as prescribed by Australian Single Touch Payroll reporting requirements.


Web Applications
LILAC Web applications are delivered over a browser meaning they are 'technology agnostic' running on any combination of PC, tablet, phone, and on any operating system Windows, Android, Apple, etc.

Web Applications are available for Warehousing, Manufacturing, QIC Order (Order Placement), Employee Sign In / Sign Out.
Typical Supported LILAC Software Users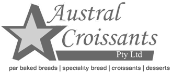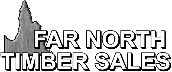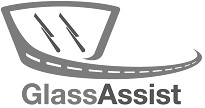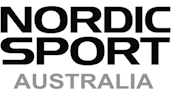 Lennox Computer Location