Lennox Computer LILAC Business Software
8/14 Ashtan Place, BANYO 4014
Brisbane, Australia
http://www.lennox.com.au

ERP Business Accounting Software
Distribution, Manufacturing, Job Costing
Phone: 07 3267 7880
Est. 1980

LILAC Online - Retail Order Placement
LILAC Online is a retail distribution network available for retailers and distributors. Retailers affilated with a distributor have access to controlled connections to distribution centres permiting order placement, confirmation, tracking, online history, and printable documentation.
Place an order with a distribution centre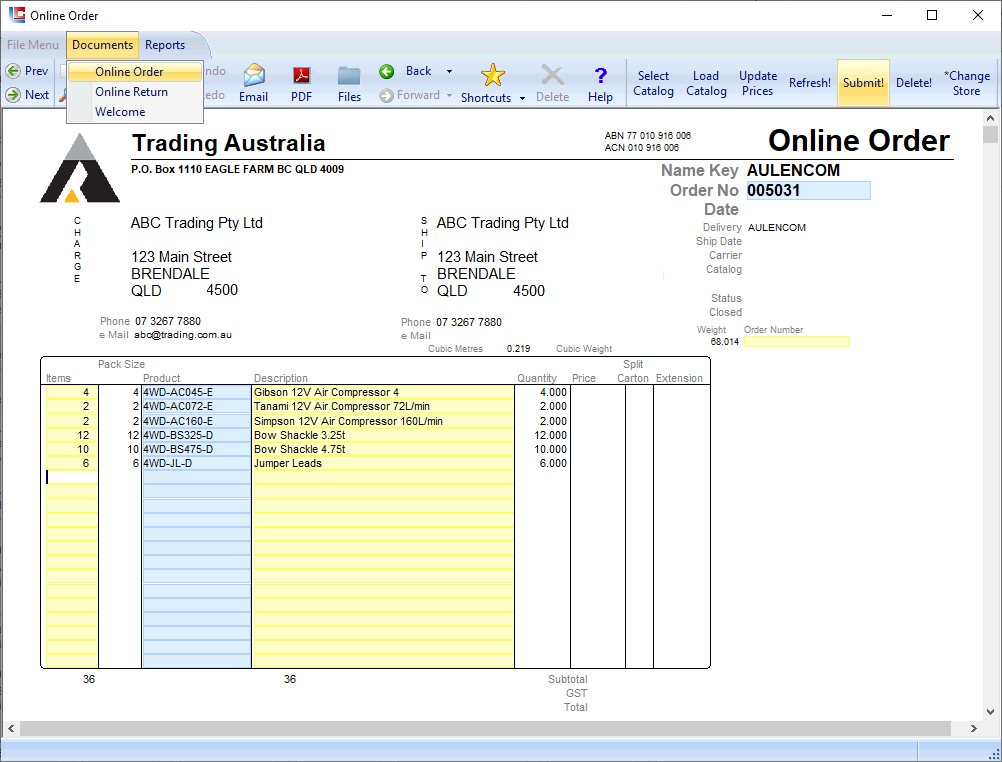 LILAC Online provides:
Online Catalogues
Current Prices
Order Placement
Confirmation
Tracking
Order History
Printable Documentation
Reporting
Reports for your Organisation.
Track Freight and Order Scan Progress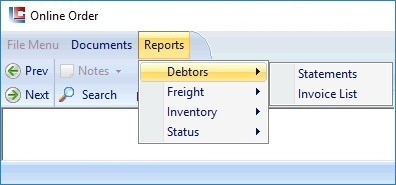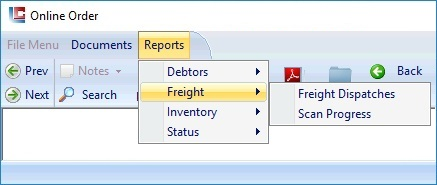 View Distributor Inventory
Check the Status of Orders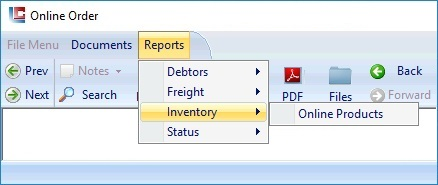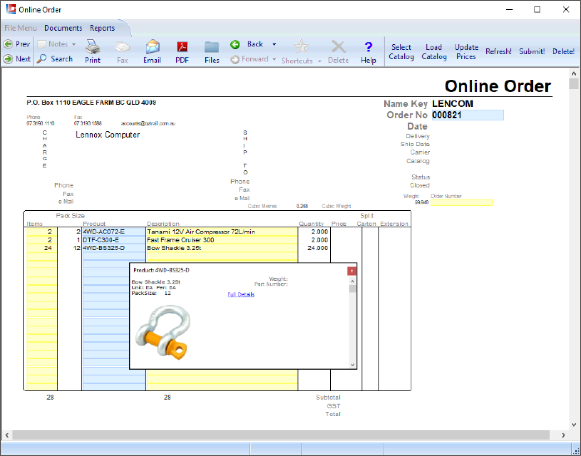 Ordering from a Distribution Centre
The Online Icon provides registered users with the ability to place an order directly with a distribution centre.

This process is efficient, providing both the recipient and the distributor with verification and records.
Help and Procedures for LILAC Online Users
1.
2.
3.
4.
5.
Lennox Computer - 07 3267 7880
info@lennox.com.au
Brisbane, QLD, Australia.